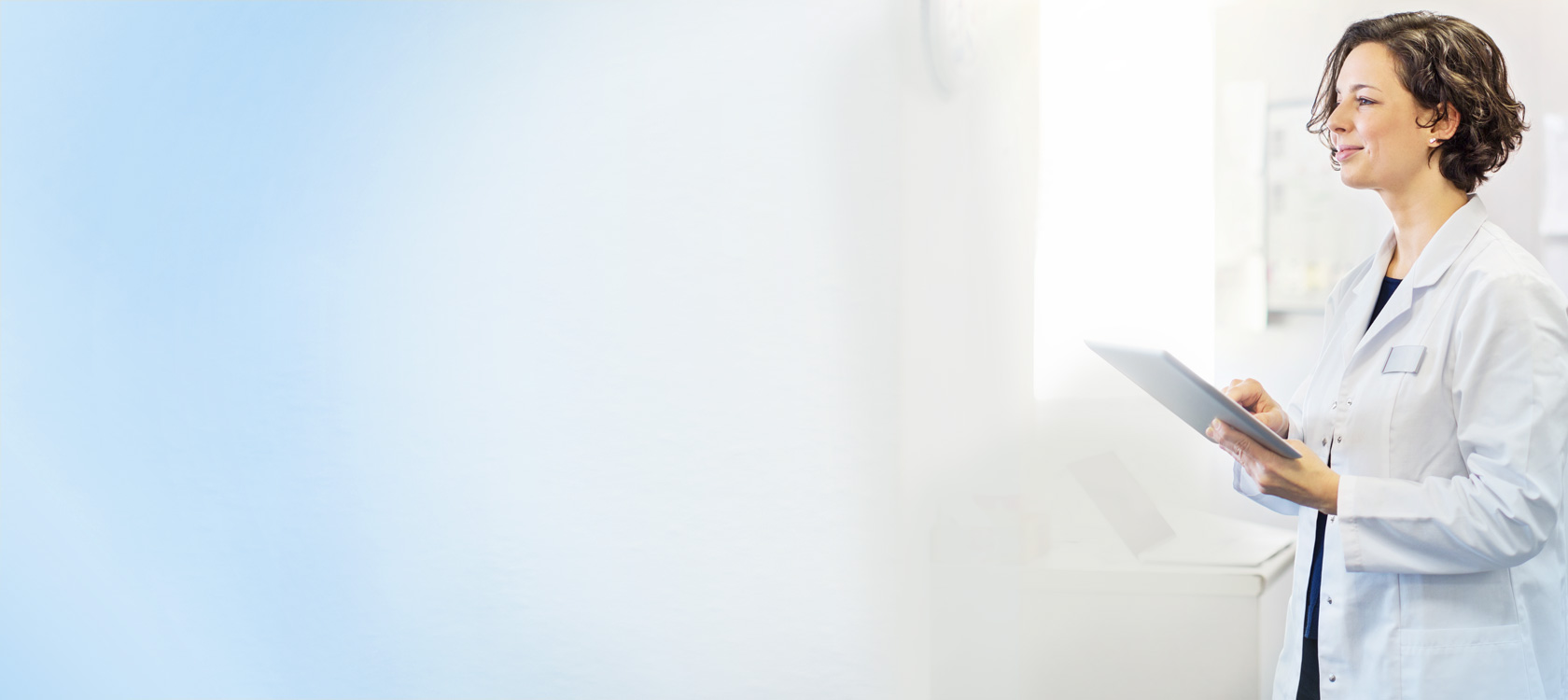 WELCOME
Complete 340B Solution
Our complete 340B solution is tailored to each client and designed to optimize program performance, while helping ensure that the 340B program is administered in accordance with regulations.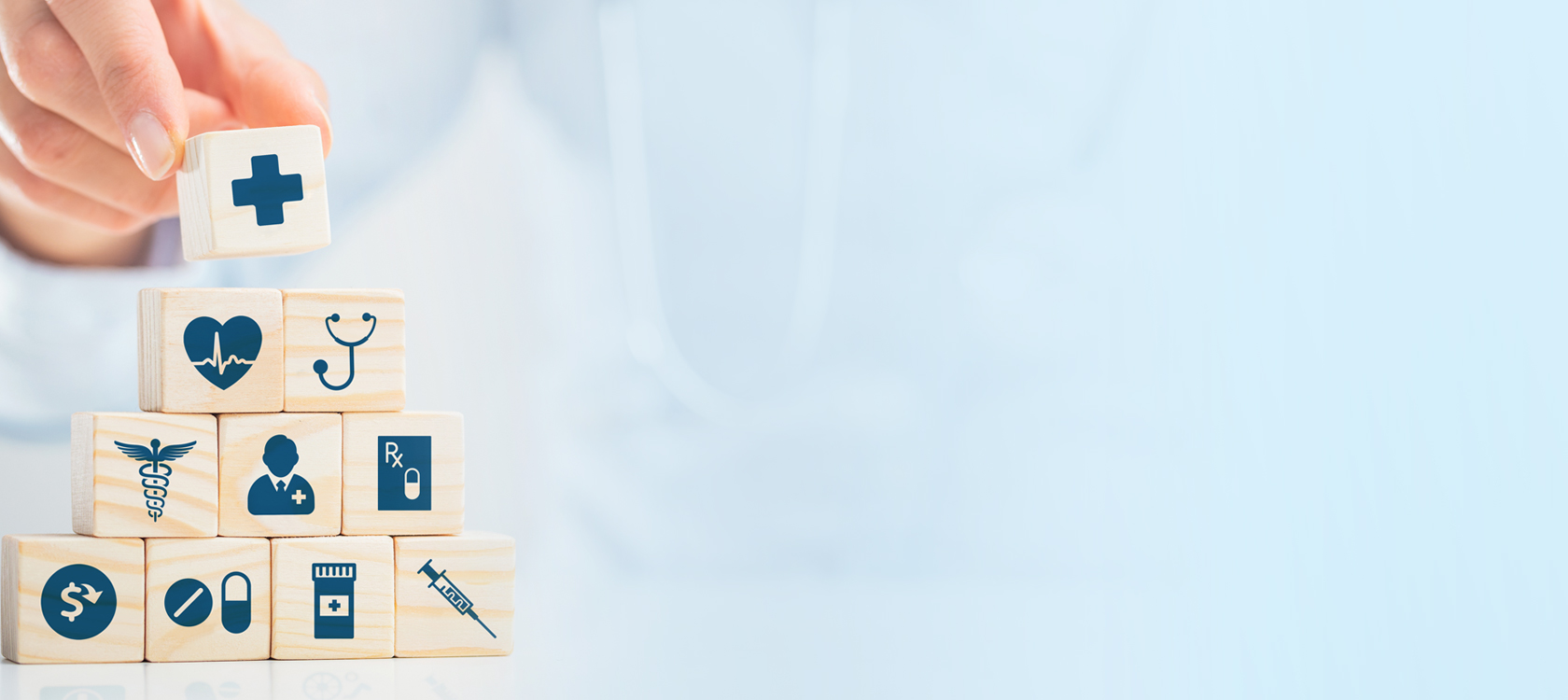 SAVINGS OPPORTUNITY
Specialty Pharmacy
We understand the important drug-specific nuances for specialty expansion within 340B and can help you navigate its complexities.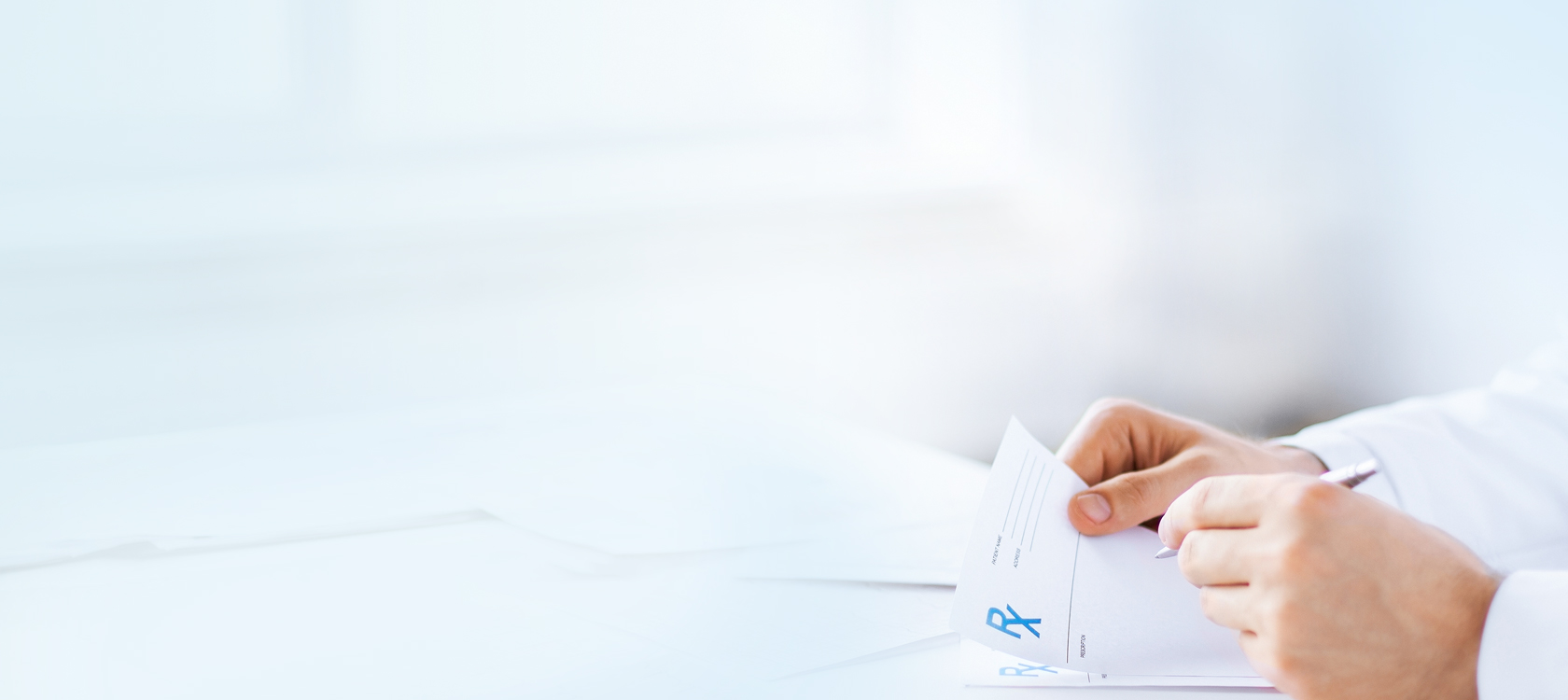 UNCOVER SAVINGS
Advanced Claims Capture
Take referral capture to the next level with Advanced Claims Capture to realize even more savings potential for your 340B program.